Time to get your plans together for a Halloween party.
Now, a Halloween party doesn't HAVE to be just about trick or treating.
Some people have Halloween themed birthday parties, baby showers, wedding showers, and more.
We're giving you a mix of invitations to get your thinking in gear.
Also, you'll find a link to a place you can find matched sets of paper plates and napkins for Halloween.
⧫⧫⧫⧫⧫⧫⧫⧫⧫⧫⧫⧫⧫⧫⧫⧫⧫
Halloween Wedding Parties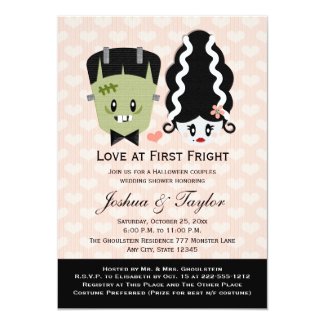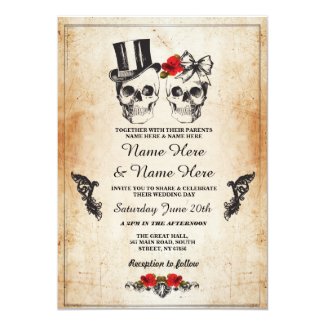 Halloween Birthday Parties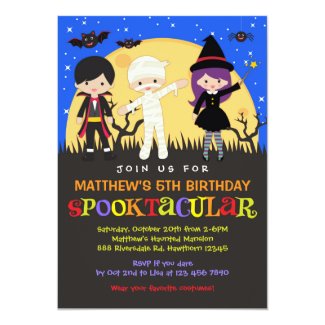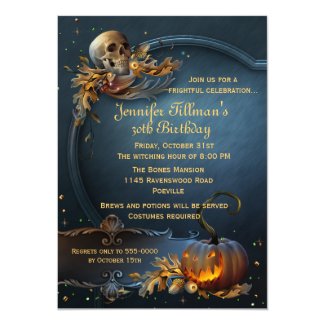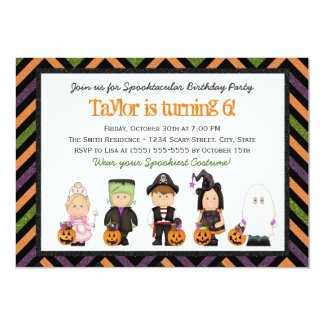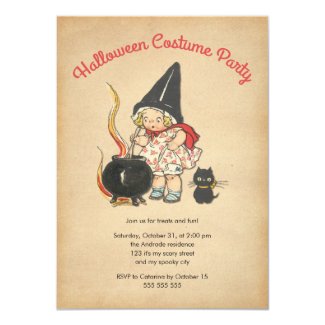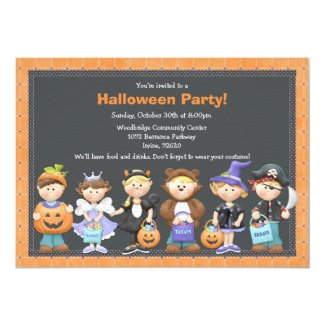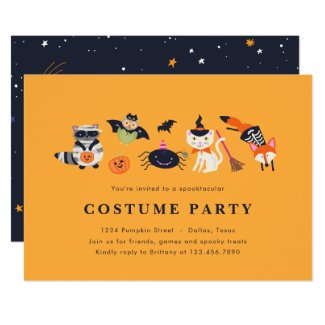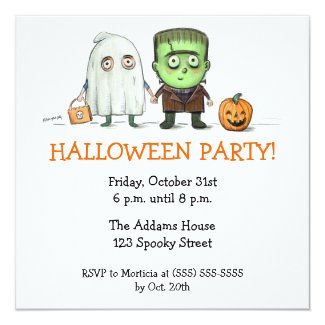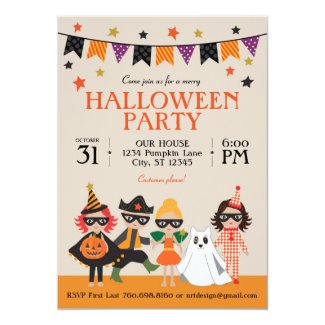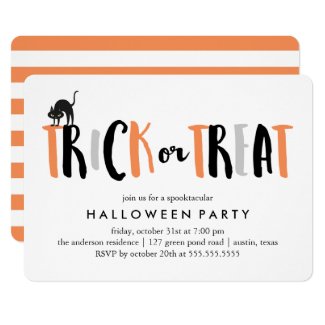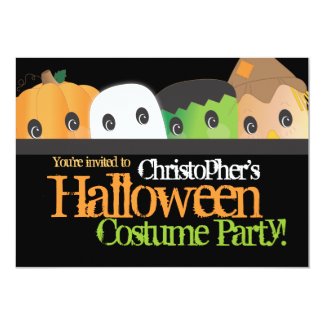 Adult Halloween Parties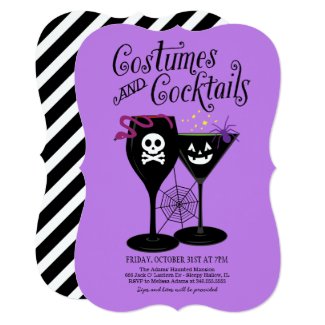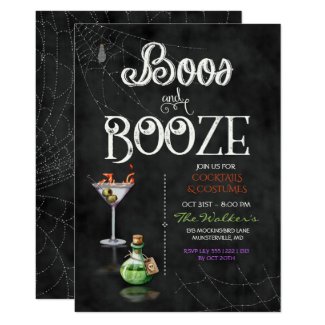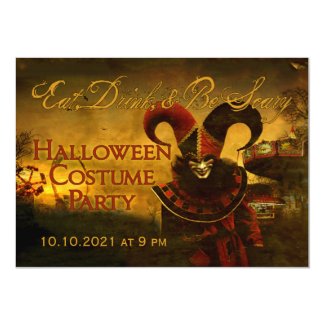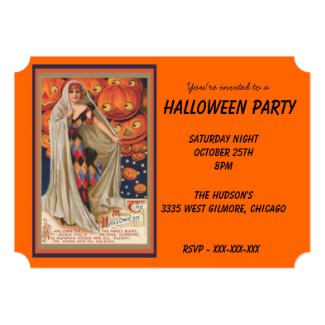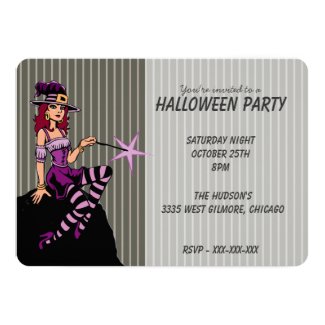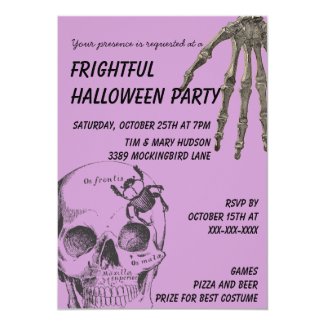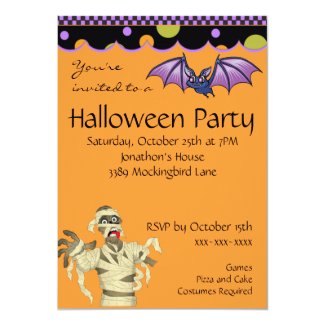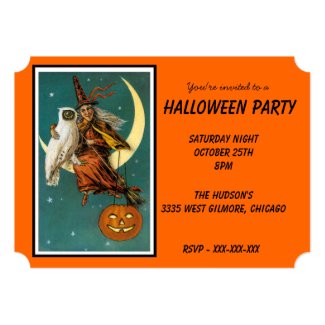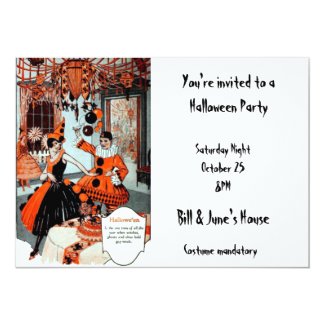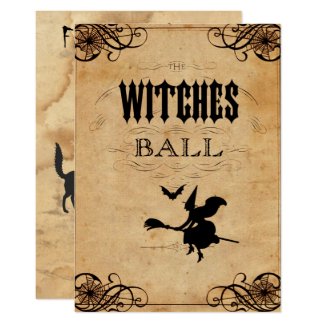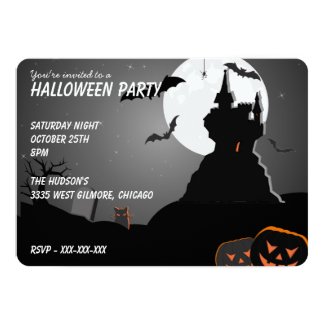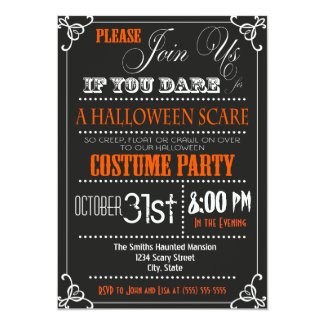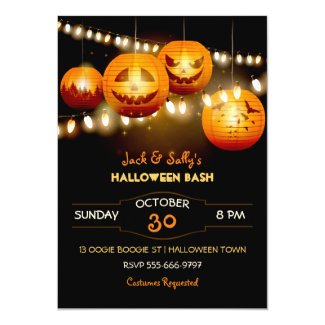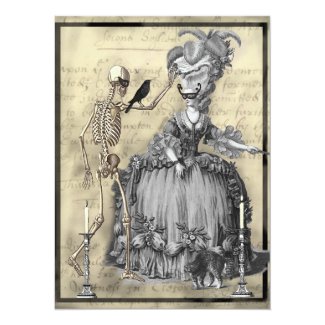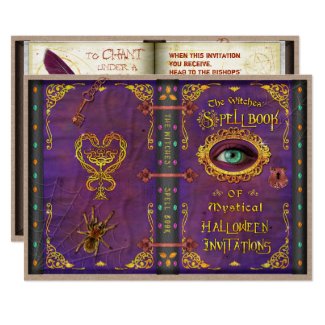 ⧫⧫⧫⧫⧫⧫⧫⧫⧫⧫⧫⧫⧫⧫⧫⧫⧫
Matching Party Sets for Halloween